What is Your Brand Online?
The simple and effortless way to manage your brand in one place. No more out of date and incorrect guideline pdfs, making the lives of marketeers, designers and external agencies much easier. On one open source platform that can be customised to your requirements.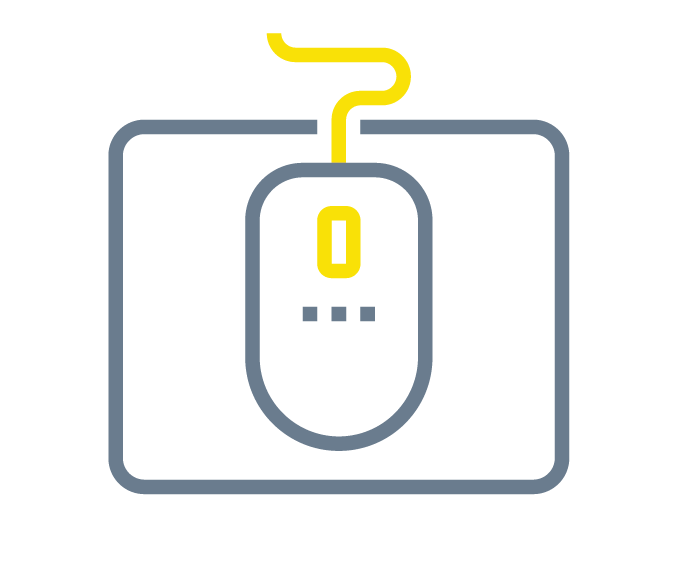 Ease of access
Getting 'your brand online' means it's easy to access and update your print and digital brand guidelines in one place.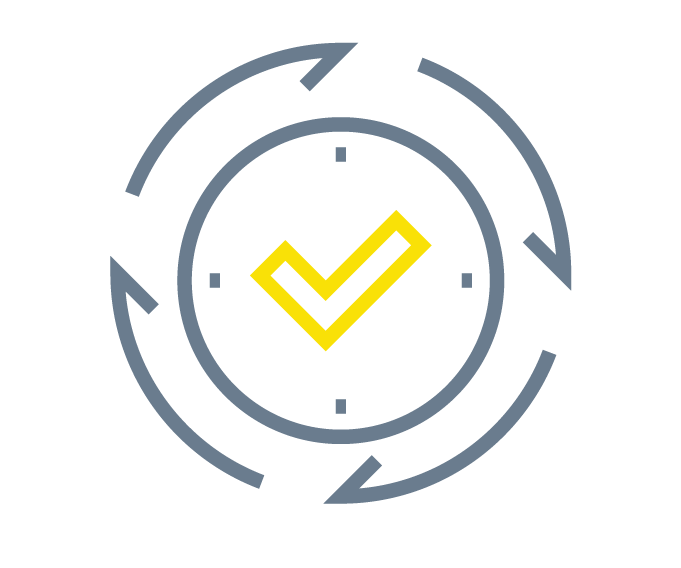 Always the latest version
Know with confidence, that all your teams and all of your suppliers are accessing the same, correct brand information, all of the time.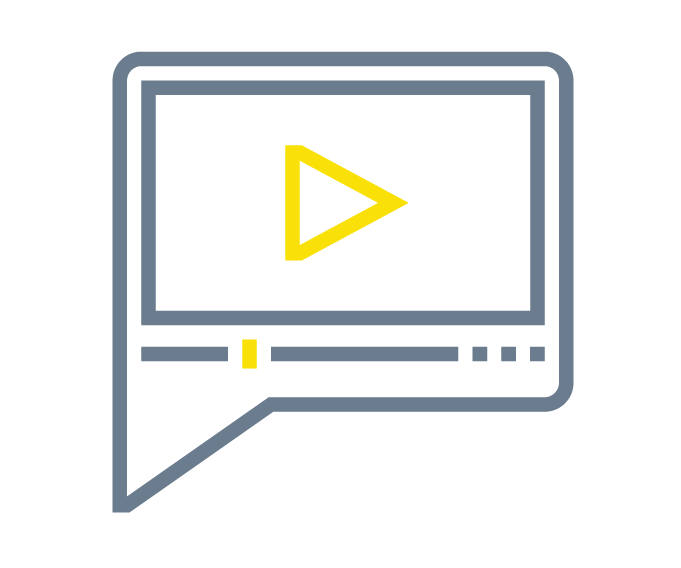 Web, digital and video
Print, web, video, social - ensure that your brand is always represented perfectly. Save time, and get it right first time.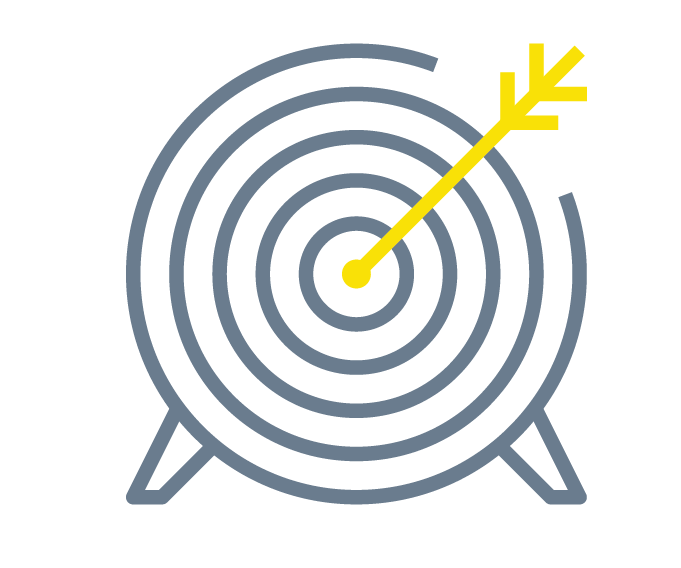 Best practice
Help to build collaborative teams by sharing best practice work examples, see your brand in action.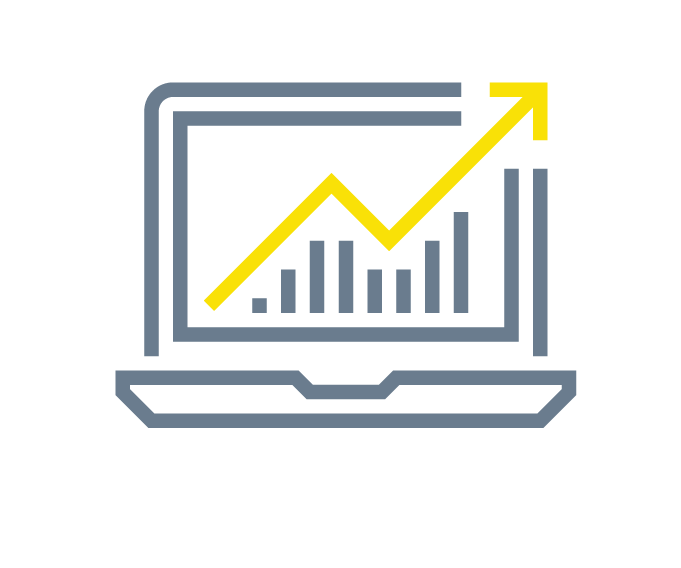 Brand growth
No matter how big or small your organisation is, or how simple or complex your brand family, we can create the right platform to suit your needs.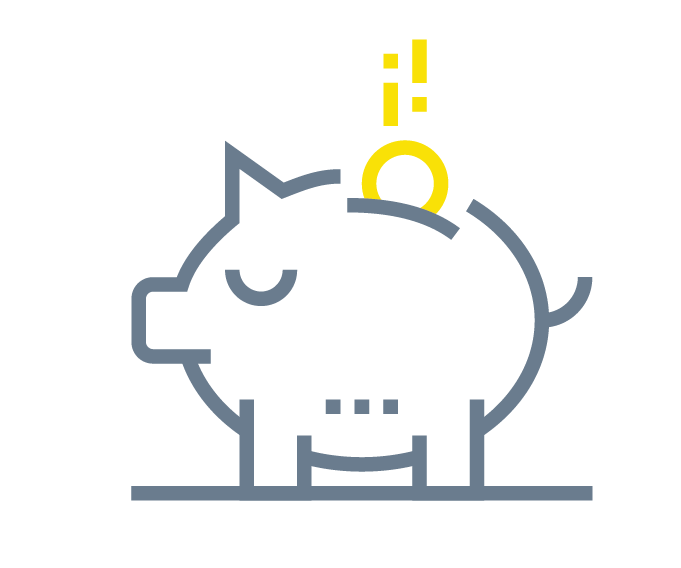 Save money
Cost effective to create and update, and ROI through saved time with yourself and suppliers.