We want to make it easy for you to use our brand in the right way. Explore this quick guide to our basic design elements to see how to do it.
We've created these standards to help you maintain a consistent look and feel when working on the AMS brand, and have master files of the logotypes, templates and imagery. If you need any artwork or if you are unsure of anything brand-related please contact us.
Logotype
Our full colour logo
We have variations of our logo depending on your usage. Our yellow and black logo should be used where possible. Our full colour logo can be used on white and tinted backgrounds, or light coloured imagery if the colours do not clash. Both RGB and CMYK versions of the logotype are available.
CMYK: For documents that are intended for print (brochures, banners, printed Word documents).
RGB: For use on screen (PowerPoint presentations, digital PDF's).
Black/Mono logotype: For use when there is insufficient contrast between the full colour group logotype and the background for the logotype to be clearly visible.
White logotype: For use when colour is not available.
Yellow Pantone® logotype: For use on single colour prints (for example promotional items).
Logo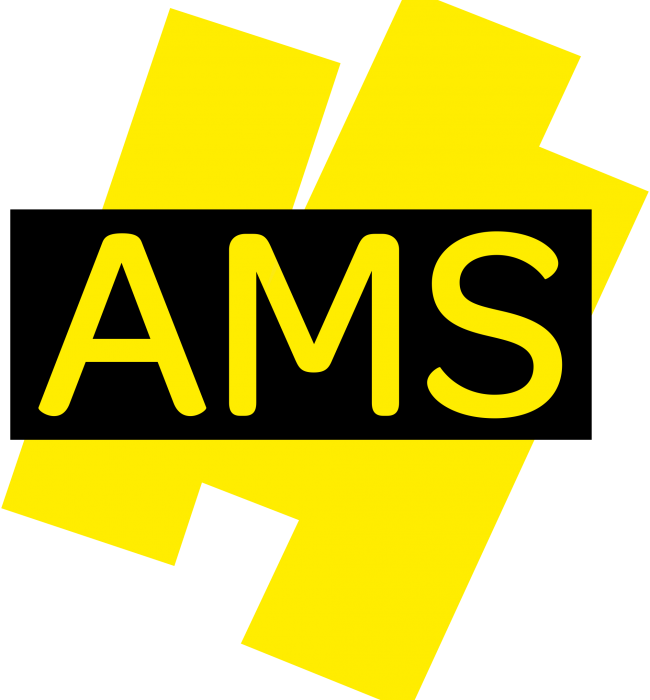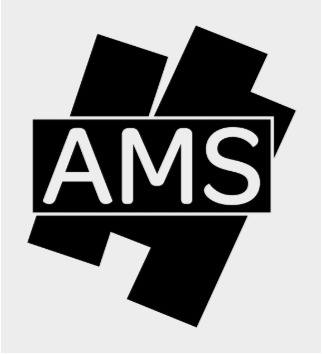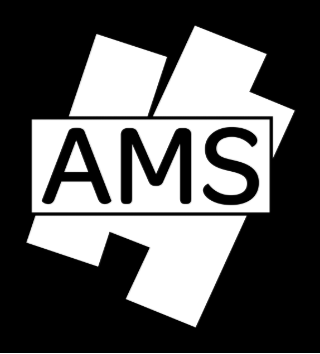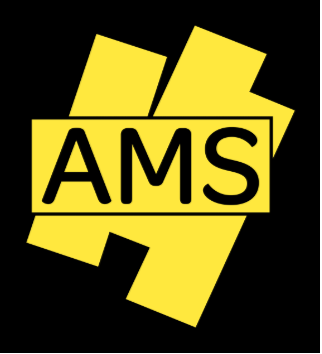 Yellow Logotype (Single Pantone®)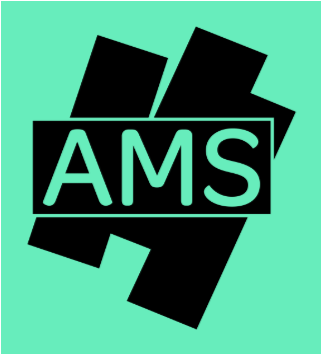 Mono Logotype on brand colour Mint
White Logotype (Reverse) on brand colour Cherry
White Logotype on imagery