The Broker 2 Broker brand contains a graphic device made up of 22 lines. The device represents the link to the Marsh Network. It can be used as a watermark, a graphic device or within illustrations.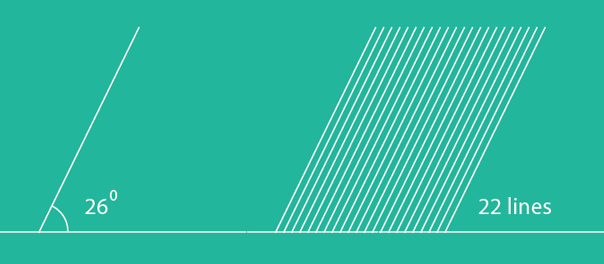 The lines must contain an angle of 26 degrees within the design. The line device contains 22 lines.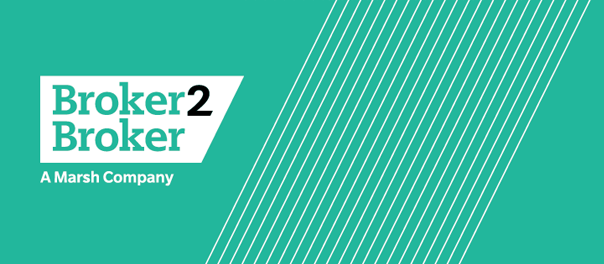 The lines also reflect the angle of the logo.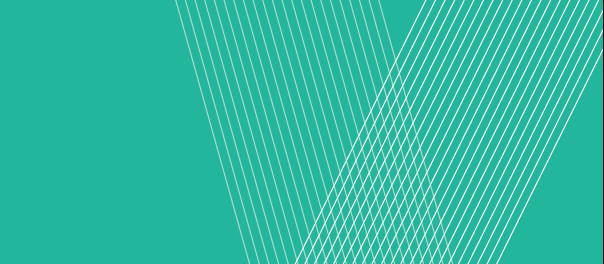 You can use a 50% tint of the line at an alternating angle to suggest movement and depth. The lines can work across the brand palette.