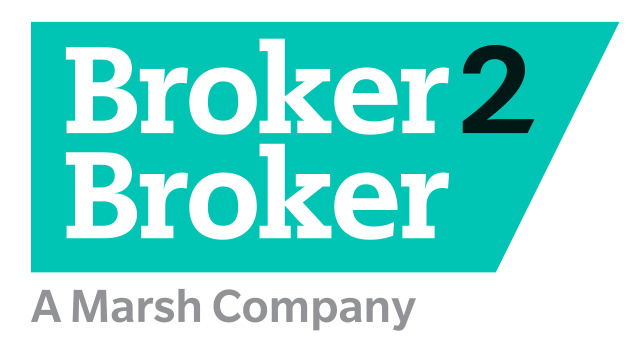 Master Logo - This is the core brand identity in the primary colour Teal.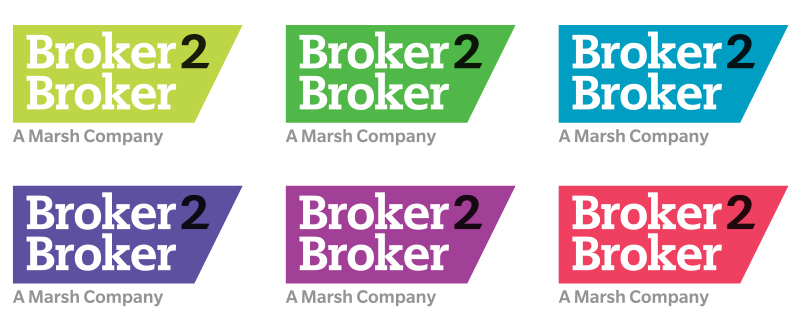 Logo variations - The logo can be created in any of the palette colours.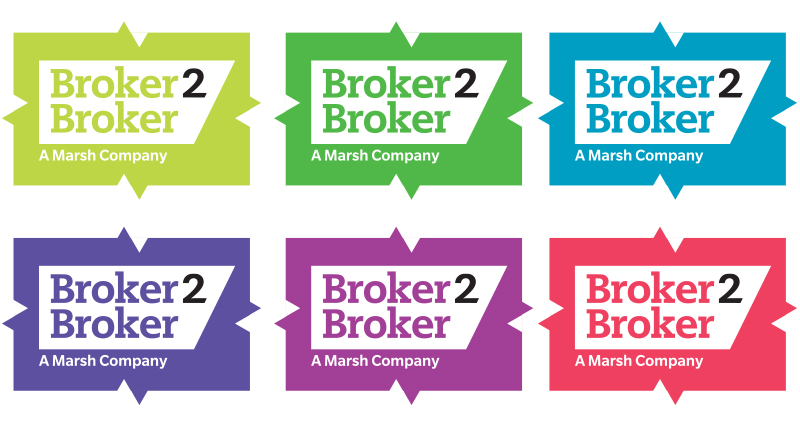 Reversed Logo - It can also be reversed out onto any colour.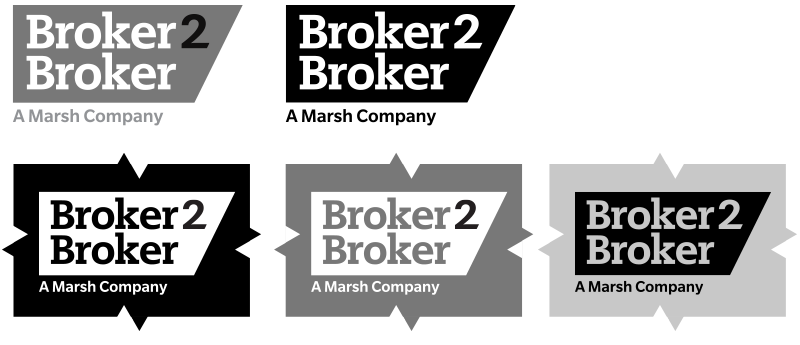 Mono and black and white use
Please contact us for the correct logo masterfiles. Do not recreate or adapt from other sources.

To maintain the strength of our logos the clearance around the logo should a minimum of the height of the B2B '2' within the logo (see below).
Logo Minimum and specified sizes The smallest recommended size for reproducing the logo for lithographic printing is as follows: 20mm height x 37.5mm width.
Other, less refined methods of printing on more absorbent materials will not produce such good results, so the minimum size should be increased. If you have to go smaller than the recommended sizes please use the mono version of the logo.

Use only supplied artwork for the logotype. Never change the colours or elements.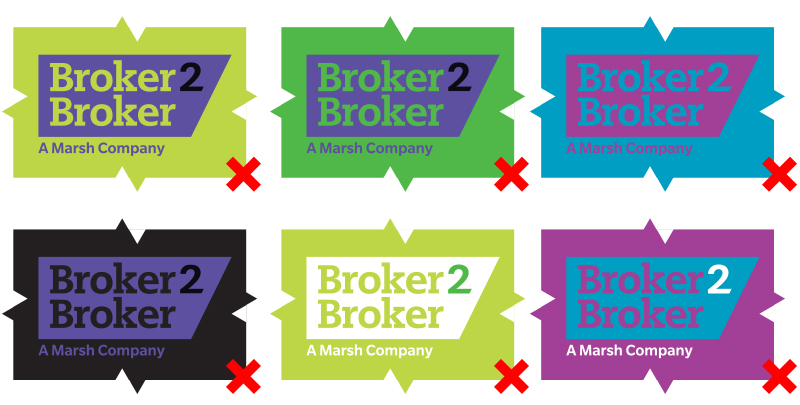 When reversing the logo out of block colours please use only supplied artwork.