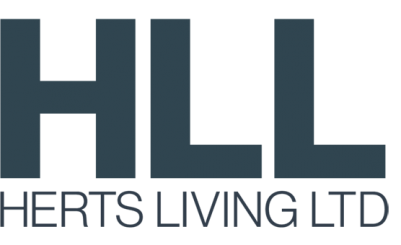 HLL full logotype (with descriptor)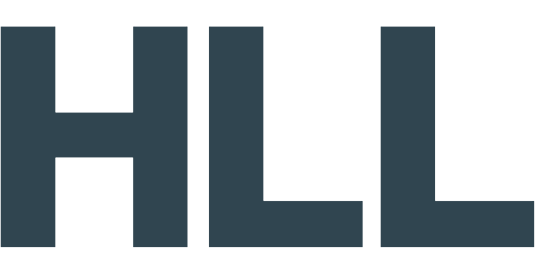 HLL logo (without descriptor)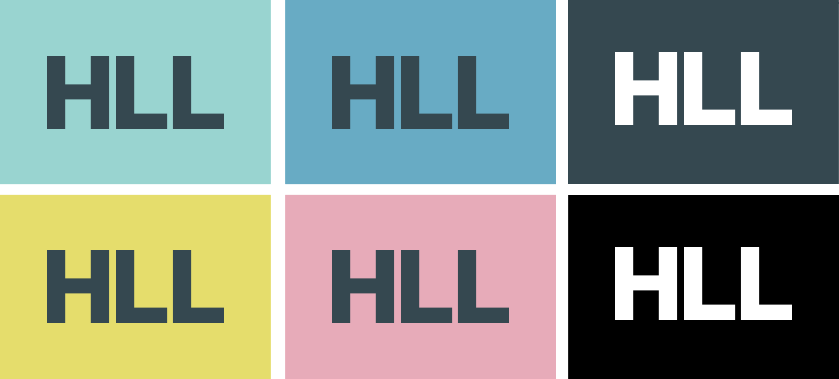 Colour usage (when not on white)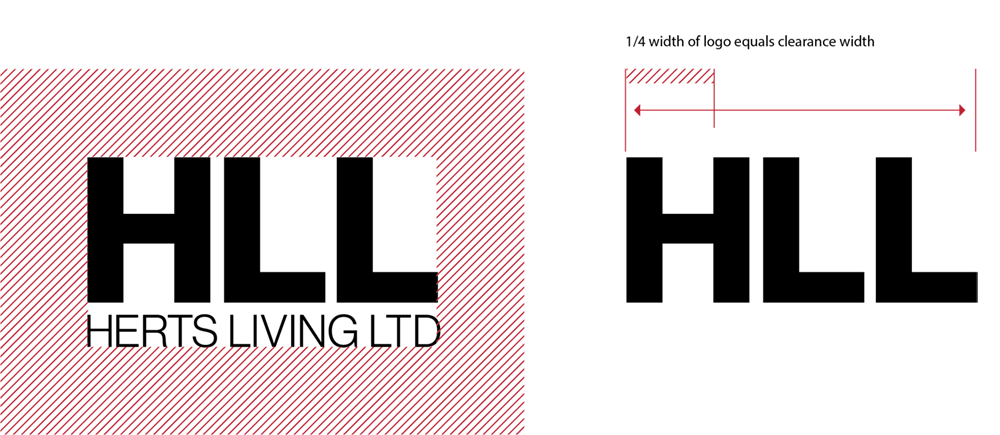 Logo clearance rules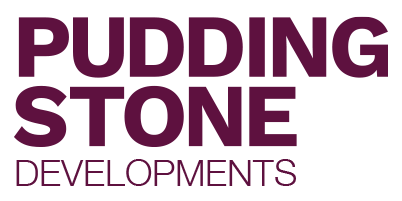 Pudding Stone (with descriptor) Primary Colour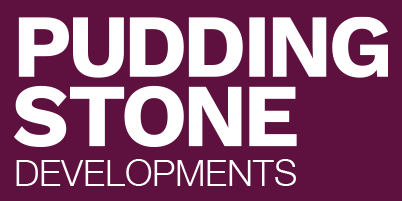 Pudding Stone (with descriptor) Reverse Primary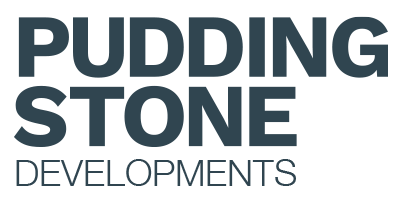 Pudding Stone (with descriptor)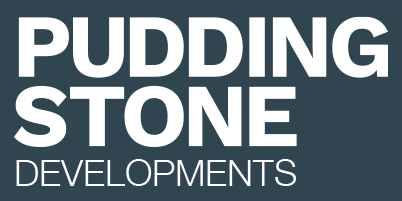 Pudding Stone (with descriptor) Reverse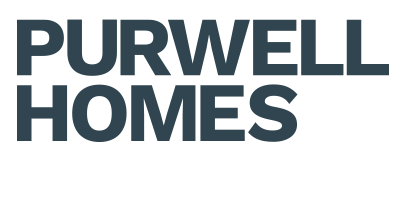 Purwell Homes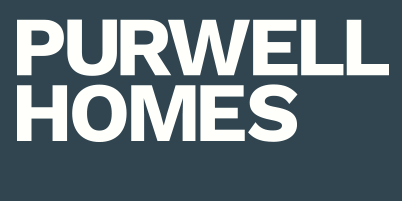 Purwell Homes Reverse
The HLL logo has two key forms: 1. with the Herts Living Ltd descriptor and 2. without.
The logo should only be used in black, white or a colour from the Neutral Palette from the brand (see Colour usage illustration).
HLL Full Logotype
This is the primary logotype for HLL and should always be used where possible.
Mono Logotype
The only time the logo appears black is when the print requirement is mono. For example a fax, or 1-colour black printed documents.
Clearance
To ensure its integrity and visibility, the logo must always be kept clear of competing text, images and graphics. It must be surrounded by clear space, a space equal to the width of the '1/4' of the logo.
Minimum size
The minimum size for the logo is 5mm cap height for print and 15 pixels cap height on screen.
With descriptor
This is how the logotype should appear when used with the 'HERTS LIVING LTD' descriptor.
If you have any questions regarding the logotype and its use please contact the HLL brand guardian.
Purwell Homes logotype download