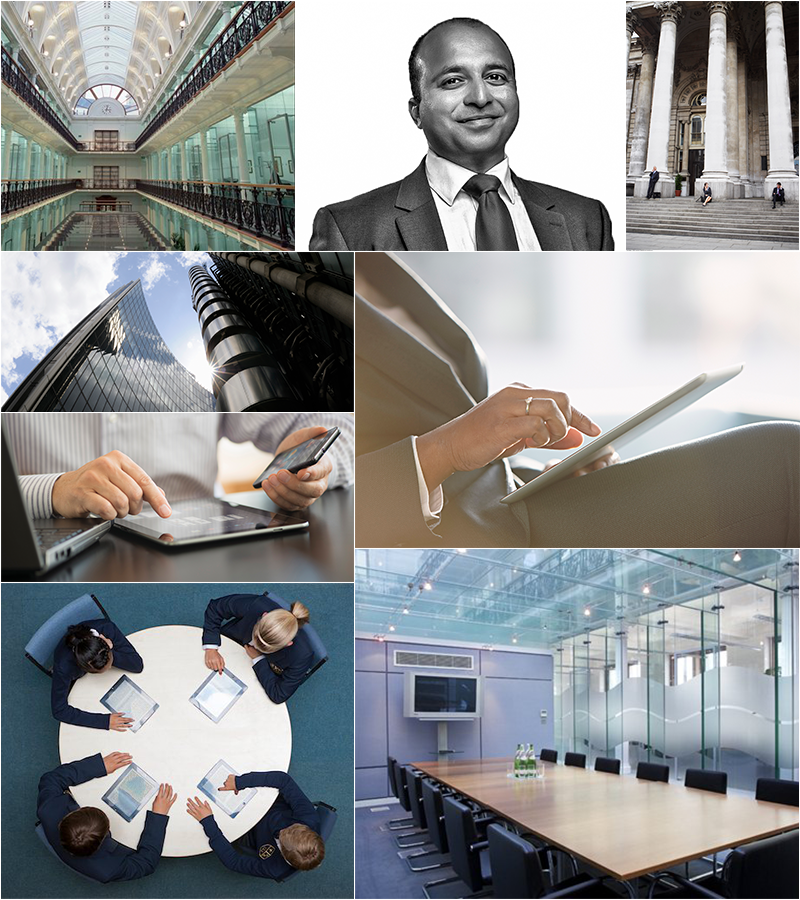 Photography can enhance a piece of work if it is well selected and relevant to our business.
Avoid overtly staged images and visual metaphors and conceptual images. Choose 'real' images where the lighting and composition work well, and try to select images that blend with the Ross Trustees colour palette.
Colour or black and white can we used.